I really need to learn to be careful for what I wish for because last night work was insanely busy. Ok, here is Katie's big meme post. Here are three memes that will hopefully help everyone get to know me a little better.

Snagged from
sacreddesire
1. go to www.photobucket.com (don't sign in).
2. type in your answer to the question in the "search" box.
3. paste the picture under the question.
1. What's your first name?
2. What is your relationship status?
3. What is your favorite color?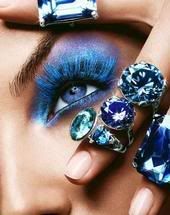 4. Who is your celebrity crush?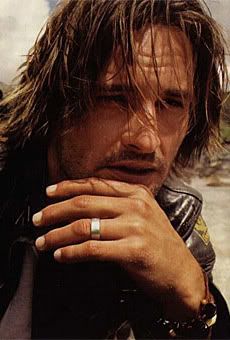 5. What are you listening to right now?
The All-American Rejects
6. Speak anything besides english?
Spanish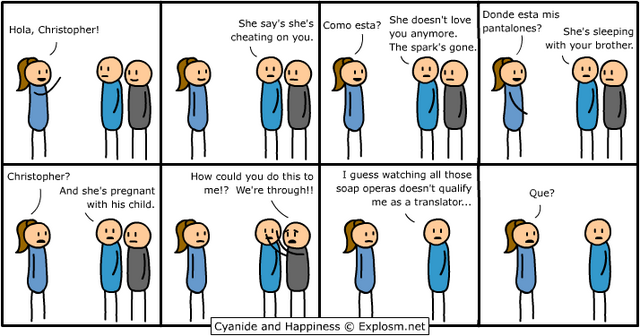 7. Who is your favorite disney character?
Dory from Finding Nemo
8. Where is your dream vacation?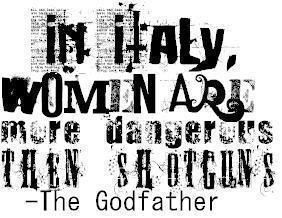 9. What do you want to be when you grow up?
Either an economist or a mathematician...exciting on both accounts I know.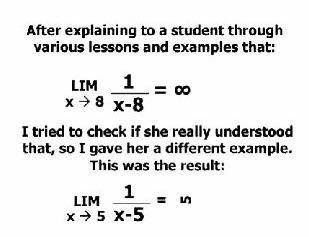 10. What do you love most in life?
After family and friends of course...
11. One word to describe yourself?

12. I was born in?
13. I was raised in?

14. What are your pets?
15. Favorite movie?
Star Wars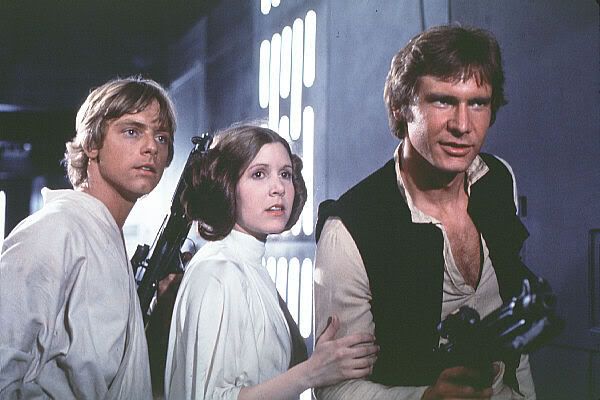 16. Favorite t.v. show?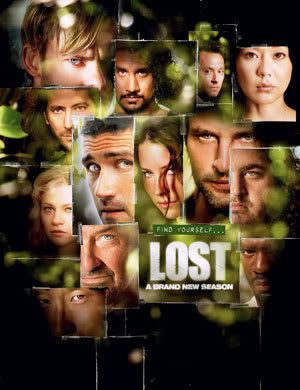 17. Favorite season?
18. Favorite kind of music?


Snagged from
dischargie
01. Compose a list of YOUR top ten sexiest famous men.
02. Collect one picture of each guy on your list.
03. Post them in your journal
10. Hayden Christensen

9. Ryan Reynolds
8. Hugh Jackman
7. David Boreanaz
6. Jake Gyllenhaal
5. Johnny Depp
4. James Marsden
3. Zachary Levi
2. Zachary Quinto
1. Josh Holloway


I've seen this all over the place, but I specifically snagged it from
that_september
Everyone has things they blog about. Everyone has things they don't blog about. Challenge me out of my comfort zone by telling me something I don't blog about, but you'd like to hear about, and I'll write a post about it. Ask for anything: latest movie watched, last book read, political leanings, favorite type of underwear, graphic techniques, etc. Repost in your own journal so that we can all learn more about each other.